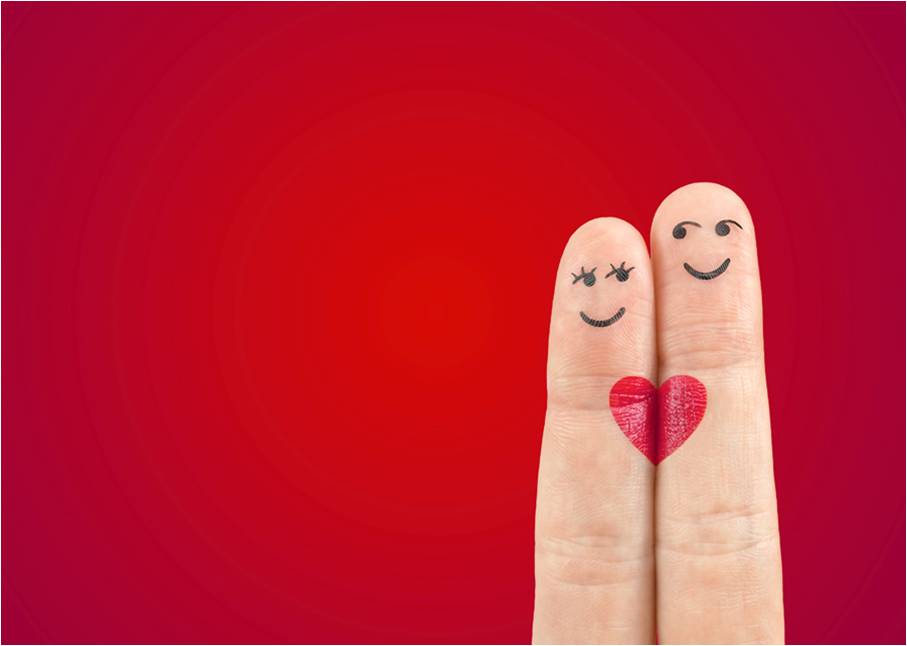 INDIANAPOLIS, Ind.—Fifteen couples from Heather Hills Baptist Church enjoyed a couples' retreat Feb. 15 and 16. Chris Hindal, director of GARBC International Ministries, spoke on the theme of marriage and evangelism to the group at the Comfort Suites Inn in Newport, Ky.
Chris said, "They were a fun-loving group but also interested in learning and growing. Praise God for a group of couples who hold great potential for evangelism among their friends, neighbors, and coworkers."
Chris continued the evangelism theme the next day, preaching during the morning worship service on the Great Commission. Transitioning into a presentation of the GARBC International Partnership, he told how believers' Great Commission assignment is being fulfilled around the world. Following the worship service, he used the Adult Bible Fellowship hour to encourage the adults through an understanding of the International Ministries' Gospel Literature Services, which supplies Biblical resources worldwide to partnering associations and their affiliated churches.
Pastor Brian McCrorie and Associate Pastor Jon Kirby spend large segments of time in leadership training and outreach. The couples' retreat was just one of many events that Heather Hills Baptist has hosted for this purpose. Next on the agenda will be the church's annual SEED Conference, March 17–19, focusing on worship with guest speakers Drs. Harold Best, dean emeritus of Wheaton College Conservatory of Music and author of Unceasing Worship: Biblical Perspectives on Worship and the Arts, and Joe Crider, professor of music and worship and senior associate dean at Southern Baptist Theological Seminary.