EASY CHRISTMAS PROGRAMS FOR YOUR CHURCH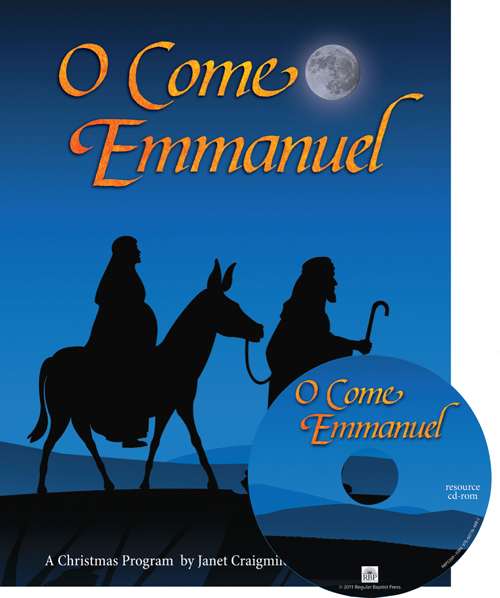 Don't yet have your Christmas program written and planned out? Christmas is just a few weeks away, but don't sweat it! Purchase one of RBP's easy Christmas programs today. They engage all of your students, and are fun and memorable too! Visit Christmas programs to find the right one for your church!
YEAR-END CLEARANCE SALE
Great savings don't have to wait until after Christmas. Starting Dec. 5, save up to 93% on our Year-End Clearance Sale! FREE SHIPPING is available if you order $25 or more and use promo code YEAREND. Click for details.