PLAN NOW FOR 2016 GARBC CONFERENCE, JUNE 28—JULY 1!
Plan now on attending a super GARBC Conference next June! Mark your calendar for Tuesday, June 28—Friday, July 1 for the 2016 conference, graciously hosted by Harvest New Beginnings, Oswego, Illinois. The Chicagoland location would make a perfect conference and family vacation combination. Come and be spiritually and emotionally refreshed!
OUR SOVEREIGN GOD WOMEN'S BIBLE STUDY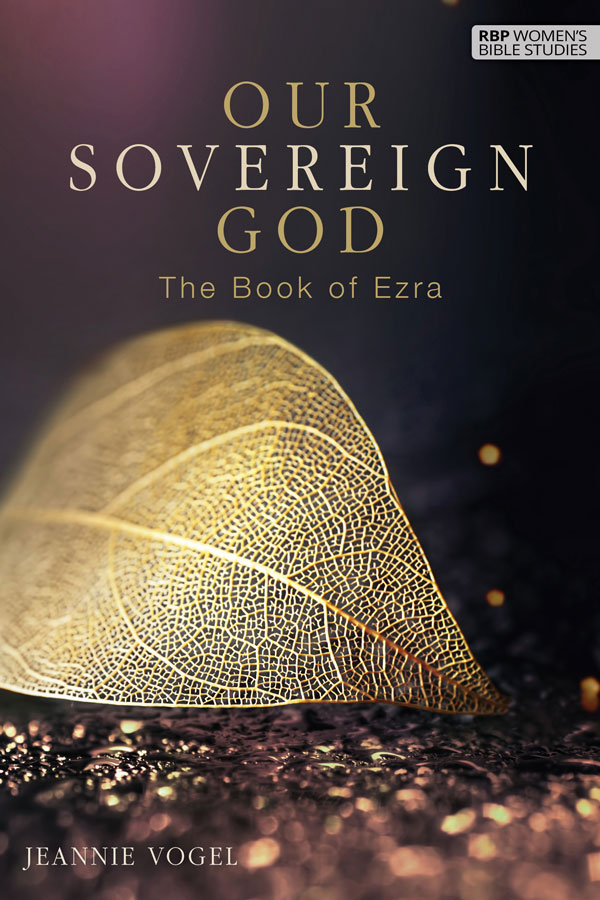 Based upon the book of Ezra, this six-lesson RBP Bible study by Jeannie Vogel will challenge and encourage women in your church. Our Sovereign God parallels the present times of ungodly leadership, political unrest, and strong opposition to Biblical truth. Ezra, Zerubbabel, Zechariah, and Haggai lived in our kind of world. As you study the Biblical record of their lives, the goal is that you will commit to being a woman of unshakable faith—unafraid to take action, boldly proclaiming God's truth, and watching for the mighty acts of our sovereign God. Order copies today at www.RBPstore.org.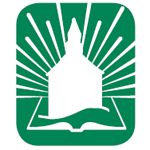 REGULAR BAPTIST MINISTRIES JOB OPENINGS
Regular Baptist Press is seeking managers for producing VBS and teen curriculum that will help churches reach and teach students. Join an energetic team who is committed to spreading the gospel and teaching God's Word worldwide. Regular Baptist Ministries is seeking candidates for the following positions:
ANNIVERSARY INVITATION FROM SUNRISE VALLEY BAPTIST CHURCH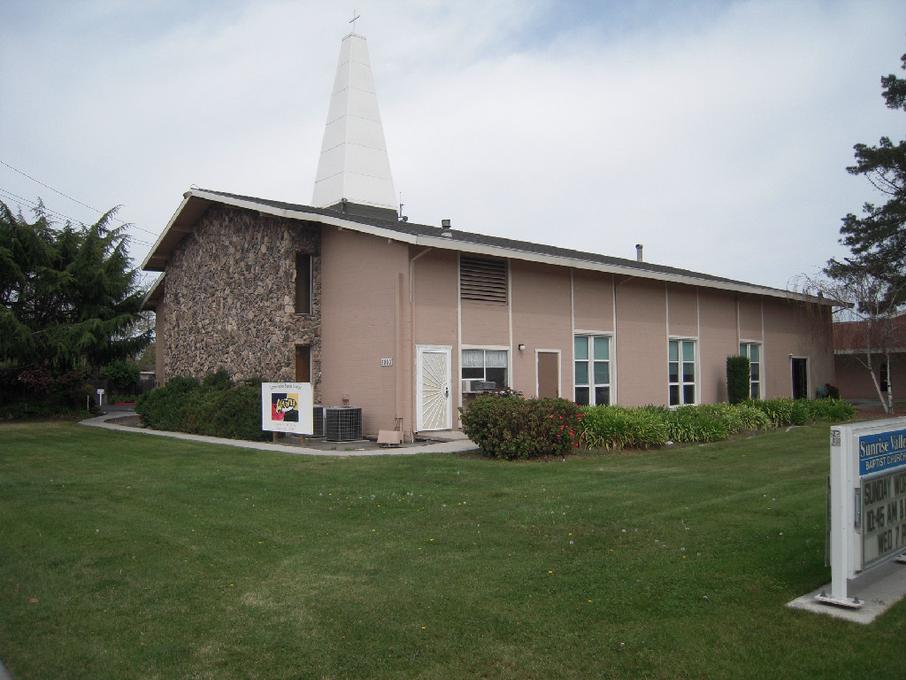 A note from Warren Haglund, member of the 50th anniversary committee:
"Greetings from San Jose, California! Sunrise Valley Baptist Church is planning to celebrate our 50th anniversary on March 5 and 6, 2016. We would like to inform as many friends, former members and regular attenders in years past about this special event and invite all who may be in the San Jose area at that time to visit and celebrate with us." For more information, contact Warren Haglund.