New Regular Baptist Press Book Available for Preorder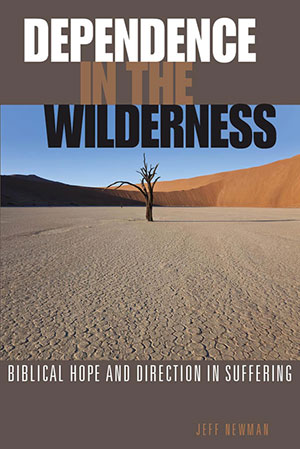 Dependence in the Wilderness.Written to lead readers to greater faith in God as they experience life's journey. Preorder at RBPstore.org.
Regular Baptist Press: Job Opportunities
RBP is seeking candidates for the following two positions:
Consider joining the RBP team as we seek to assist churches in their Great Commission work by providing church educational resources that are true to God's Word and encourage maturity in Christ.
Missionary Home for Rent
Fully furnished, well-kept, three bedroom, two bath, ranch style home with 2,400-square-foot living area, deck, and attached garage in Creston, Iowa. Contact Cheryl Henry, 651-633-7806, 612-581-3414, for more information.