In this episode, Mike discusses some of the right and wrong reasons for pastors to consider transitioning to another church or ministry.
Mike and David discuss Mike's new book, No Contest: Overcoming a Competitive Spirit.
Mike and Bob discuss the many issues surrounding the difficult decision to leave a church.
Mike interviews Steve DeWitt on the subject of Christ's supremacy and beauty.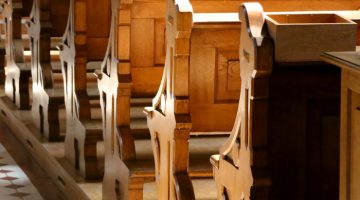 Mike and David discuss Christian living and church ministry in an age of Coronavirus lockdown.
In this episode, we consider the historical identity of the Magi and offer some reflections on the account of their visit to the Christ-child in Matthew 2.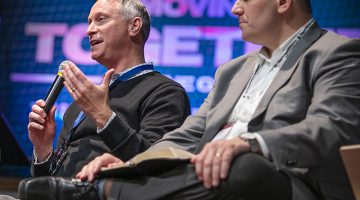 This episode features a panel discussion on pastoral recruitment and the call to ministry.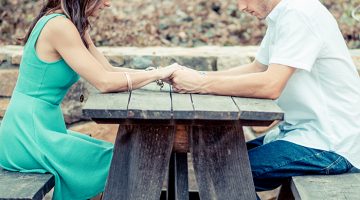 Mike discusses marriage in ministry with John and Daria Greening.
David and Mike discuss the proposed updated purpose statement and how it better answers the question, "What is our purpose and our mission?"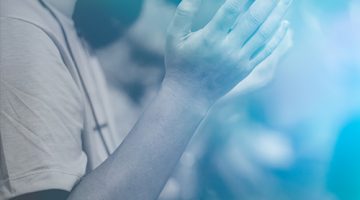 Mike and David discuss signs and wonders, spiritual gifts, and Biblical sufficiency.
Pat Nemmers and Chuck De Cleene discuss the importance of intentional evangelism.
David Gunn and Andy Woods discuss the coming Kingdom and its relationship to the Church.
Mike Hess and Mark Vroegop discuss pastoral ministry, worship, and lament.
David and Mike discuss the issues of ecclesiastical separation and secondary separation.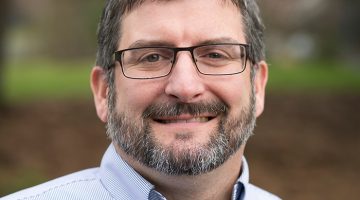 Jon Jenks joins us to discuss the essence and nature of Biblical worship.
Should Baptists celebrate Lent? Mike and David discuss this question by examining the history of Lent, New Testament teachings on food, fasting, and spirituality, and the sacramental context in which Lenten observance usually occurs.
Mike Hess discusses challenges facing the Church today and the importance of sound hermeneutics.
The Baptist Bulletin podcast is also available via iTunes, Stitcher, and Google Play.