Listen as interim GARBC National Representative David Strope describes how we are moving forward as a Fellowship.
Every new year brings natural occasions of reflection and resolution.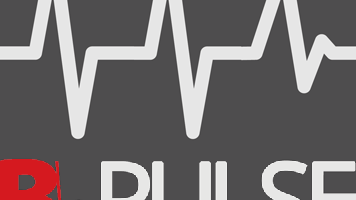 The fact that the Son of God was conceived by the Holy Spirit, was born of a virgin, and took on human flesh is beyond the scope of our understanding. Yet these truths remains the bedrock foundation of the gospel message: Jesus Christ is truly God and truly man.