Melvin Ray Mattox, a pastor, died Feb. 20. He was 94.
Brenna Penrod is one of four high school seniors attending GARBC churches who have been awarded $2,500 scholarships in the 2021 GARBC Christian Character Scholarship competition.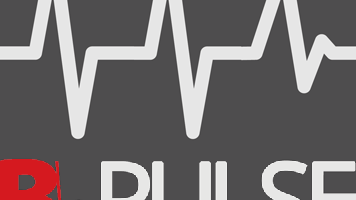 Our desire here at Regular Baptist Ministries is to continually point you to Christlikeness through solid Biblical resources.
Every month several southern Illinois pastors who serve with the Illinois-Missouri Association of Regular Baptist Churches meet for fellowship and encouragement.
For the past five years Tri County Baptist Church has participated in a two-day Scripture assembly project.
The Northeast Fellowship hosted its Men's Adventure at Central Baptist Church Feb. 19–20.
Chester Shew, a pastor in New York, died Feb. 3. He was 84.
Oasis Baptist Church hosted a Walk as One Marriage Conference Feb. 19–20.
The GARBC Christian Character Scholarship competition has awarded a total of $18,500 to 14 high school seniors from GARBC churches.
Calvary Baptist Church has called Zach Fischer as its pastor.
Crossroads Fellowship, Indiana's association of Regular Baptist churches, has appointed Jon Beight as executive director.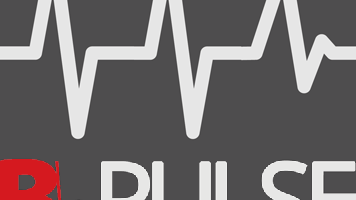 Our theology and hope are not anchored in circumstances, politics, culture, or the 24-7 news cycle. Our hope is anchored in the Savior of the church: the Lord Jesus Christ.
With the revelation of Ravi Zacharias' secret lifestyle of sexual sins, Christians and even non-Christians publicly wonder what went wrong.
What Jeremiah came to understand is that it's not the Lord's gifts but the Lord Himself who constitutes hope.
Faith Baptist Bible College and Theological Seminary's Refresh Conference kicked off the school's centennial celebration.
LaVerne L. Rogers, a pastor's wife, died Feb. 1. She was 91.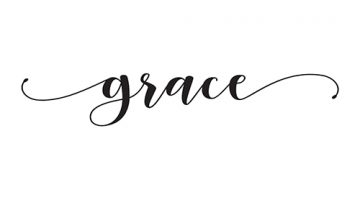 No one hates grace, do they? Who would ever be offended by a free gift?
Frances Doreen Nelson, a pastor's wife, died Dec. 18. She was 95.
Ministry leaders from California met at Wonder Valley Resort for a Christian Workers' Retreat.
Iglesia Bautista La Gracia hosted its Second Annual Revival Conference Jan. 15–17.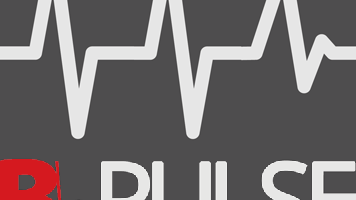 Think of all the things that have changed over the course of the past twelve months. Yet the mission of the church and our fellowship of churches still marches on.
"Get a Grip" on your marriage was the theme of the Marriage Refresh retreat hosted by the Northeast Fellowship.
Maynard L. Stevens, a pastor, died Dec. 24. He was 90.
When Camp Gilead realized in the latter months of 2020 that it wouldn't be able to host guest groups due to the continuing coronavirus, the staff brainstormed other possibilities for celebrating Christmas with guests.
Aaron Arthur Kaukonen, a pastor for more than 40 years in Michigan and Ohio, died Dec. 9. He was 75.
John Murray passed away on January 2, 2021, stricken by a sudden ailment that doctors are still trying to identify. He was 58.
Dr. Vernon Rosenau, president emeritus of Baptist Mid-Missions, died Dec. 25. He was 71.
It's true that this year has been challenging, but God has also glorified Himself in and through it.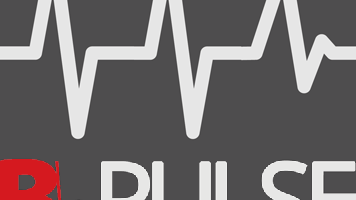 What passage or verse of Scripture has helped you endure the struggles of 2020?
Jon William Brandt, a pastor, died Dec. 15 from COVID-19. He was 66.
Temple Baptist Church presented a Christmas program called "My Name Is Mary."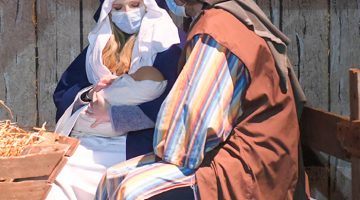 Faith Church is presenting, as a gift to its community, the Lafayette Living Nativity.
Emmanuel Baptist Church "had a wonderful day" celebrating its 100th anniversary, says Pastor John Scally.
In this episode, Mike discusses some of the right and wrong reasons for pastors to consider transitioning to another church or ministry.
Riverside Baptist Church has been using an outreach in a local park to share the gospel with people.
Lela Wilhite, a pastor's wife, died Nov. 18. She was 77.
Irene Ruth Jackson, a pastor's wife, died Nov. 25 after a short illness. She was 92.
Robert L. Sauser, pastor of Good Shepherd Baptist Church in Omaha, died Nov. 27.
A 90th birthday celebration and a Christmas shoebox packing party highlighted the evening of Nov. 8 at Blessed Hope Baptist Church.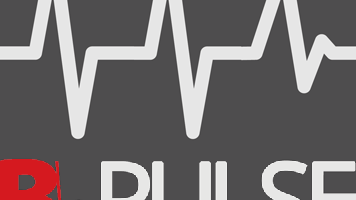 God has given us a group of doctrinally aligned churches that are passionate about reaching people and seeing them grow and change into the image of Christ.
The Council of Eighteen—governing body of the General Association of Regular Baptist Churches—met virtually on Nov. 16 and 17 to make strategic plans for the …
Standale Baptist Church held a monthlong missions conference, inviting a different ministry leader to speak each Sunday in October.
Dr. R. Irving Van Hooser, minister of music and college music professor, died Nov. 5. He was 72.
About 25 pastors from the Midwest attended the M4 Ministry Enrichment Conference at Harvest New Beginnings Nov. 2–3.
When the conference committee of the Michigan Association of Regular Baptist Churches met in spring 2019 to begin planning for the 2020 MARBC Conference, they had no idea how appropriate their choice of the theme "Connect" would be.
The message of Revelation needs to be shared, and as a pastor, you are in the prime position to teach it to your congregation.
In late July two retired pastors were talking about the problems COVID-19 has brought to the US and about the nation's political upheaval. They wondered …
Phyllis Hawkins, a pastor's wife, died Oct. 23. She was 88.
Baptist Children's Home has appointed Linda Brooks as its chief executive officer.
Timothy Ledru Brudtkuhl, a missionary, died Oct. 21. He was 61.
In partnership with Columbus City Schools, Memorial Baptist Church has been serving as the site of a Learning Extension Center this school year.
The Wisconsin Association of Regular Baptist Churches appointed Steve Schultz as its state representative during the association's annual conference.
The Northeast Fellowship met for its annual fall conference, NF Next, Oct. 19.
John Garner, a retired pastor, died Oct. 15. He was 84.
First Baptist Church hosted a watch party of the Northeast Fellowship's Renew Conference, a virtual conference for women.
Morgan Dawley of Maranatha Village, a Baptist retirement community, celebrated his 102nd birthday with the help of Maranatha Baptist Church.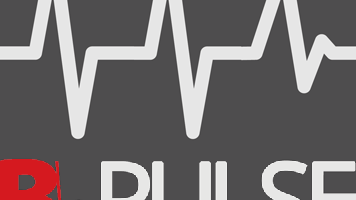 God is good in blessing our first ever virtual GARBC Annual Conference above and beyond what we asked or thought.
Calvary Baptist Church hosted the annual meeting of the Minnesota Association of Regular Baptist Churches Sept. 21-23.
Forty young adults from four states came together for a weekend of spiritual growth, laughter, and fun at Iowa Regular Baptist Camp.
First Baptist Church hosted the Fall Bible Conference of the Nebraska Association of Regular Baptist Churches.
Robert Baxter, in pastoral ministry for 60 years, died Sept. 28. He was 84.
Robert Herrmann, a retired pastor, died Sept. 26. He was 64.
First Baptist Church served on a missions trip to Missionary Acres, a retirement community in Missouri for missionaries and pastors.
Church Family Night at Faith Church "was a tremendous evening of praise and worship," says Pastor Steve Viars.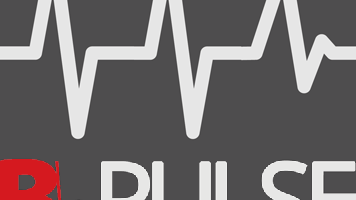 God is good in blessing our first ever virtual GARBC Annual Conference above and beyond what we asked or thought.
The Renew Women's Conference, an event of the Iowa Association of Regular Baptist Churches, was a time of relaxation and refocusing for the ladies who attended.
Calvary Baptist Church celebrated its 125th anniversary with a weekend of events Sept. 5–7.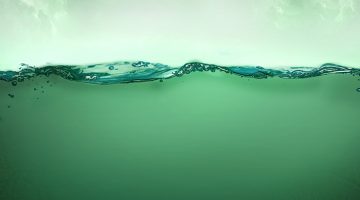 In order to have a Biblically clear mind, we need a Biblically developed worldview filter that can sort out the good from the bad, the Biblical from the secular.
Our Heavenly citizenship is a gift that should change our perspective on how we live out our lives.
"The calling of the pastor is more than a job; it's a wonderful ministry," says Tom Townsend, pastor of Calvary Baptist Church, Battle Creek, Michigan.